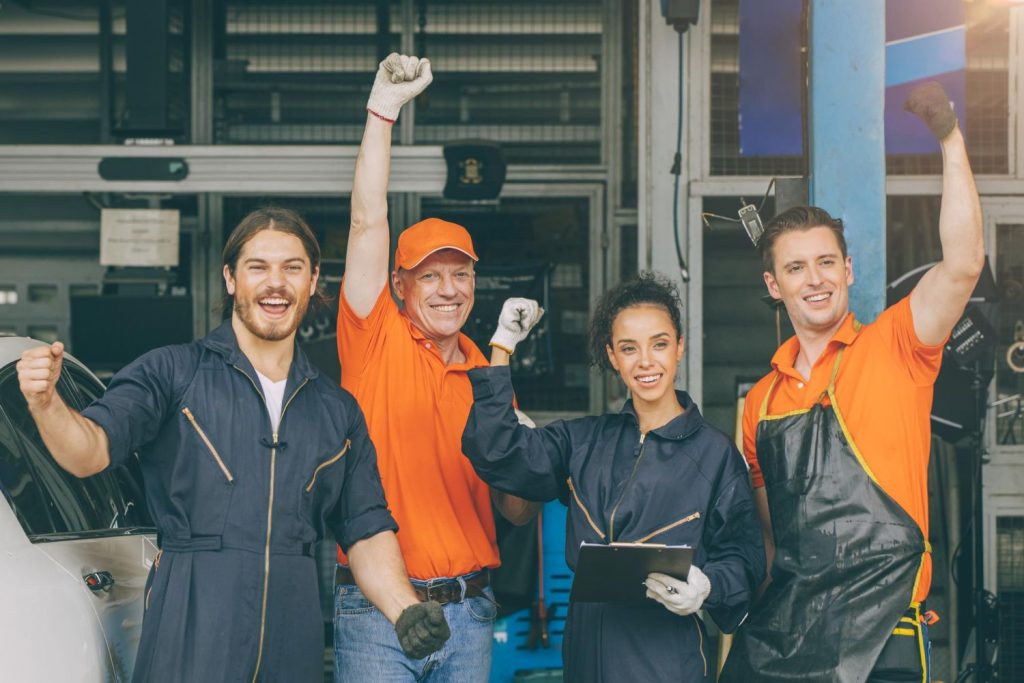 At Fast Scrap Car we provide a fast and friendly scrap car collection service we cover most areas and provide free sameday collection of your scrap car!
We take the hassle out of scrapping your old car! The age or condition of your vehicle doesn't matter we come and collect at your preferred time and pay instantly!
Fast Scrap Car

is now 20 years old and Counting!

Fast Scrap Car was founded in 2001 and since then they are providing extremely great scrapping services. We have been known as the best dealing scrapping company. We have earned our badges by providing the best scrapping service with the highest amount of benefits.
We buy cars and other vehicles for scrap we provide a collection service across London and surrounding areas.
We are scrapping all types of vehicles. Though in the beginning the service wasn't vast.
It's a family business and we are well-reputed from the very short time of starting.
The mission of
Car Scrap Fast

is easily achievable

Our business obviously comes with some missions which are getting implemented day by day. Below have a look at the mission and goal of our company.
First of all, we want to make this scrapping conversion process smoother and easier.
We want the highest level of customer satisfaction.
We also want to support the nearby local business communities.
We want to expand our range and make ourselves a global brand.
The vision of
Car Scrap Fast

is completely transparent

To achieve our vision we need to complete the mission first. Let's get some ideas again about our vision.
We want to be the most renowned scrapping service company within a few years.
We want to see ourselves as a worldwide brand.
We want to be the most environment-friendly scrapping company ever.
Finally, we want to be the most user-friendly scrapping company in the UK.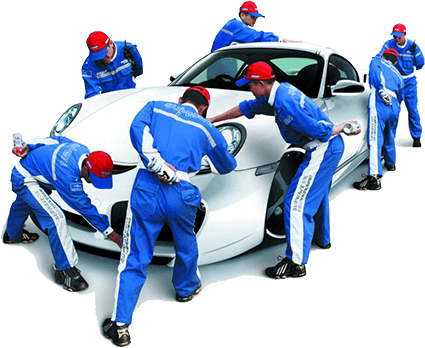 Fast Scrap Car

was founded in 2001
A simple and fast car scrapping collection service covering London and surrounding areas